From the recording at Nilento studio 2018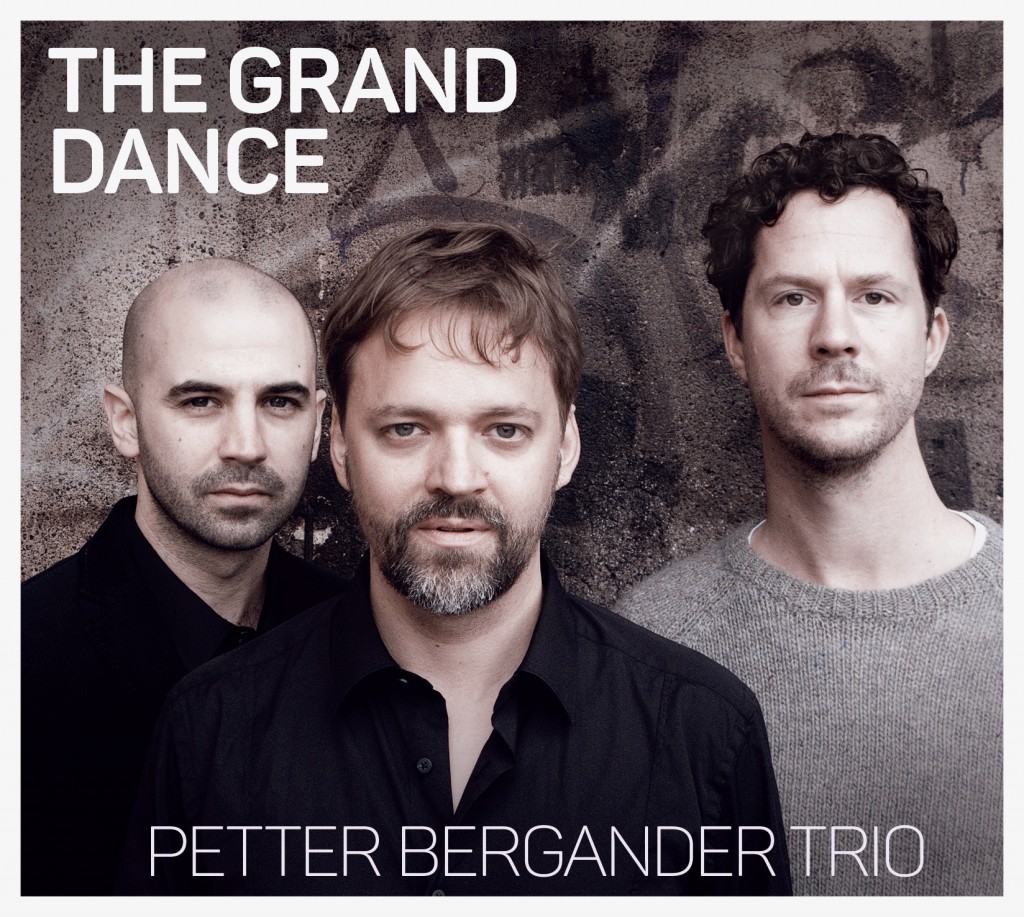 The Grand Dance is the debut album from Petter Bergander Trio. Recorded in 2014 at Brottby Studion and released in 2015.
The debut album of Petter Bergander Trio received much critical acclaim in Sweden where it was released in 2015. It has already been compared to the works of jazz royalties like Keith Jarrett and fellow Swedes Jan Johansson and Esbjörn Svensson. Mikael Timm, legendary culture critic of Swedish Radio, called it an innovative album of "raw fun". Björn Stefanson of Värmlands Folkblad newspaper simply named The Grand Dance "a brilliant debut album" and added: "I love the power in the music when the trio really pushes it".